Certified and Insured Canopy Cleaning In Melbourne. Kitchen Hood Cleaners.
We provide CERTIFIED and INSURED canopy cleaning Melbourne with various related services such as canopy duct cleaning, canopy hood cleaning, and more to help clean your canopies in schools, hotels, restaurants and homes. Call our Melbourne canopy cleaners today
Request A Free Quote Today & Get A 15% Discount. Limited Time Offer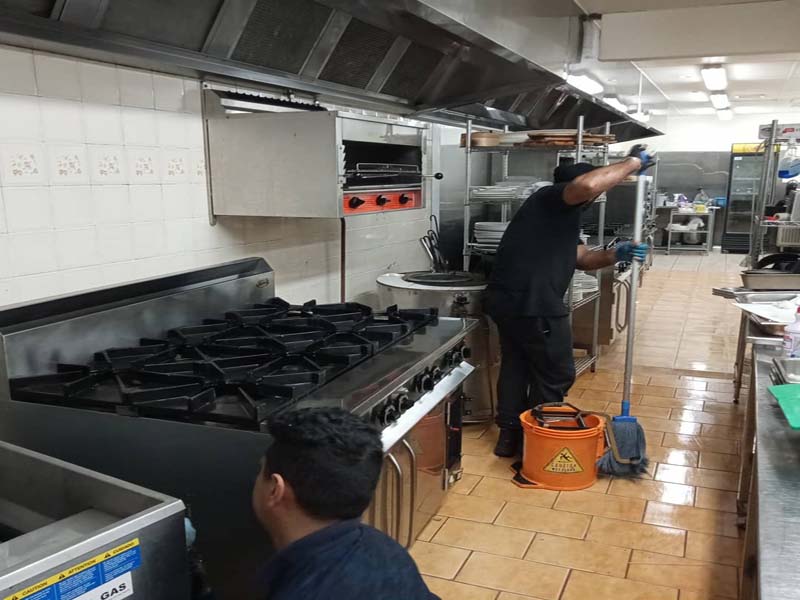 Kitchen Canopy Cleaners In Melbourne. Hood Cleaning
Kitchen canopy cleaning is vitally important for the cleanliness, hygiene and overall efficiency of your commercial kitchen canopies. If left uncleaned, this can lead to fire hazard in your kitchen. Our canopy cleaners Melbourne have over 7 years of experience and are well-trained in kitchen canopy cleaning. We ensure you the highest standards of cleaning work quality.
Making sure that your exhaust system is regular cleaned and maintained does not only ensure the safety of your clients, employees, and working space, but also follow the Australian cleaning compliance. Call our professional canopy cleaner Melbourne today.
Our Melbourne Canopy Cleaning Services
Here are the list of our Melbourne's canopy cleaning services offered:
Commercial Canopy Cleaning Specialists In Melbourne
We are canopy cleaning Melbourne specialists that use special cleaning technique and equipment to clean your kitchen canopy and exhaust fans. We always use eco-friendly products that are 100% safe for both the environment and your health. So request a free quote today to get your commercial kitchen canopies cleaned by our Melbourne canopy cleaners.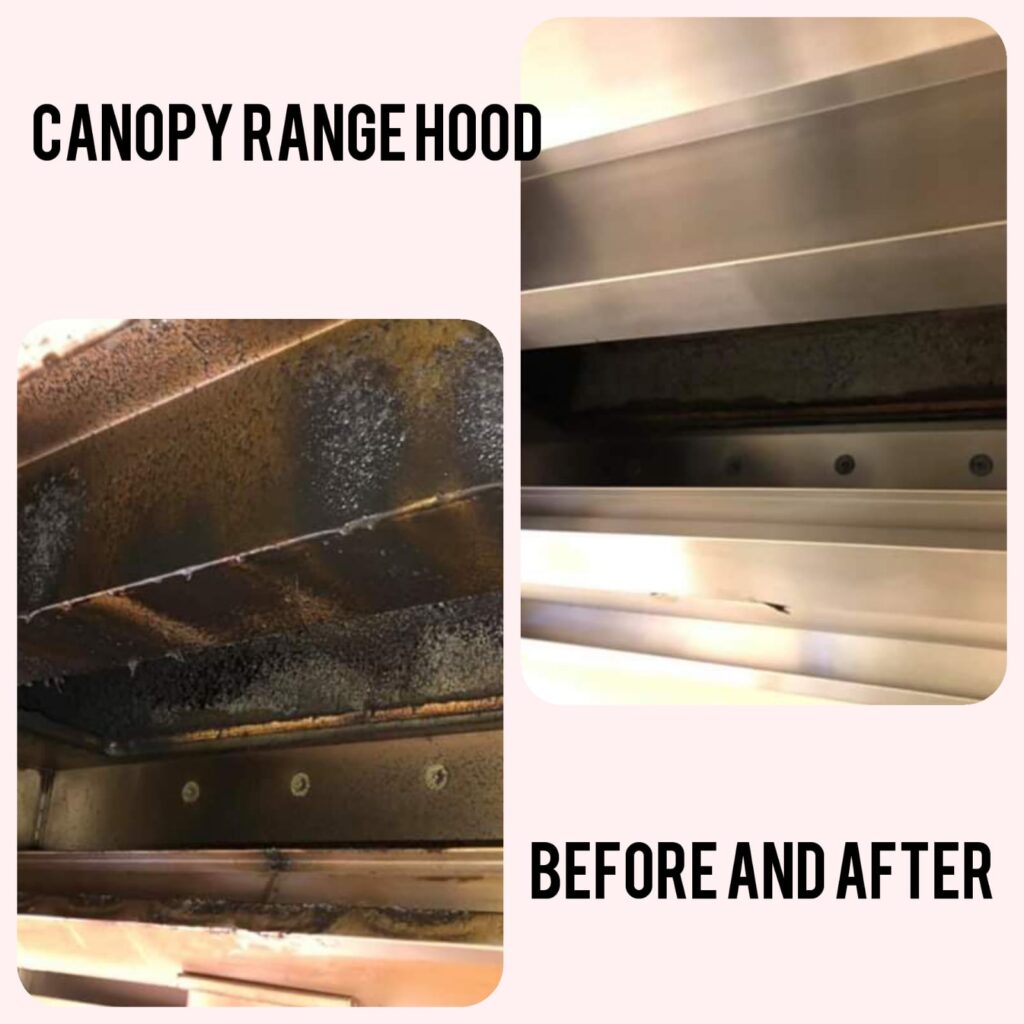 Our CCS Canopy Cleaning Testimonials
Here are some of the reviews & feedback from our clients:
CCS did a great job for my restaurant canopy cleaning. Professional staff gave good service. I must say that they are the best Melbourne's canopy cleaners
This company has professionally done the cleaning at our venue and they are very reliable and booked me in very short time as our venue was due for council check. Well done guys, keep up the good work.
From my point of view, these canopy cleaning specialists are one of the best company in Melbourne and they did great job in my restaurant
Request Our Canopy Cleaning Today
Commercial Kitchen Canopy Cleaning Near You In Melbourne, VIC
We are the canopy cleaning specialists near you in the city of Melbourne, serving across the city. We do all kinds of commercial canopy cleaning services that you need for your kitchen. No matter how big or small the work is, we've got you covered. Get in touch with our canopy cleaners today.
Our Canopy Cleaning Processs
Here are how we clean your canopies in the kitchen:
The canopy exhaust system is first scraped cleaned to remove the grease on the hood surface.
Next, we will apply caustic chemicals to remove the grease build-up on the kitchen appliances. Once the chemicals are applied, they are allowed to dwell on the surface of the grease for a period of time, before being washed off of the surface with hot water.
We may also use hot water pressure-washer to remove extreme build-ups of grease where chemicals may not be enough.
Lastly, our canopy cleaners will polish hoods for easier cleaning and improved appearance. We will then apply the cleaning certificate stickers (Australian standard A.S. 1851-2005) to compliance with the authority council, body corporate, landlords and Insurance requirements.
Why Hire CCS For Canopy Cleaning?
Here are why you should hire us for restaurant canopy cleaning in Melbourne
Professionalism – We  have all the sophisticated tools, cleaning products and cleaning staff who are well-trained to do the cleaning job for your canopies thoroughly.
Affordable –  We offer affordable canopy cleaning services in Melbourne. The overall cost of hiring a commercial kitchen canopy cleaning Melbourne like us can be relatively cheaper than if you were to buy the cleaning tools, products, and gather labor force to help you with the cleaning process.
Safer – Cleaning your restaurant canopy inside out is not easy job. This requires expert-level skills to do. Each of our Melbourne canopy cleaner is an expert in cleaning your canopies and we help remove all grease and flammable residues from the interior surfaces of the canopies, ducts and fans 
Get In Touch With Our Canopy Cleaner
If you need our canopy cleaning services, contact us today:
We are located at 4/85-89 Springvale Road, Springvale VIC 3171
Phone No: 0480286224
Landline No: 0386768286
(We provide service throughout Melbourne)