Commercial Canopy Cleaning Company In Box Hill, VIC
Professional kitchen cleaning specialists in the city with trusted company records.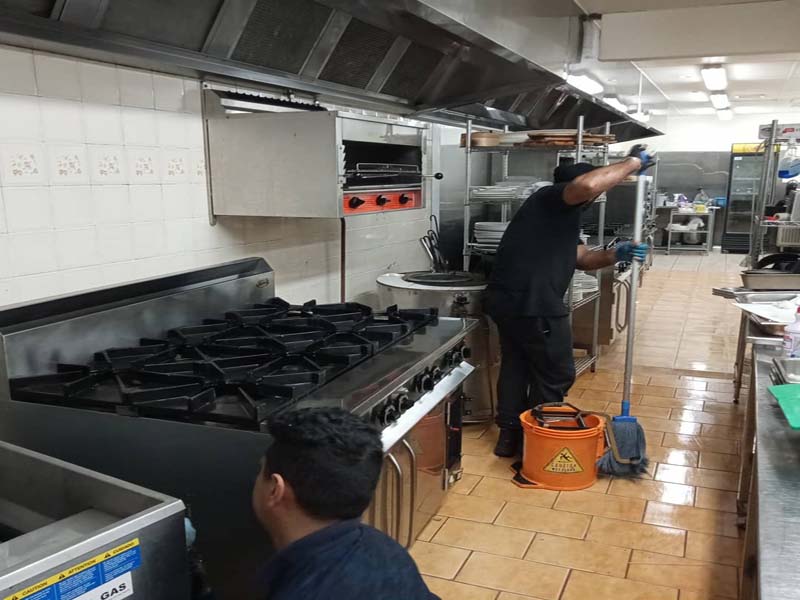 Canopy Cleaners In Box Hill That You Need
Are you looking for a reliable canopy cleaning company in Box Hill to help clean your commercial canopies and kitchen stuff? Then you have come to the right place. We at CCS have been in this business long enough to know what's best for our clients. With our team and experience, we can ensure you the best possible quality of work. Hire our company today and let's get you kitchen cleaned.
Your Trusted Hood & Duct Cleaning Partner
There is a need to keep your canopies, range hood and duct cleaned from grease and grime. Over time, grease gets accumulated on your canopies and if left uncleaned, can lead to fire hazard in your kitchen.
Making sure that your kitchen exhaust system is regular cleaned and maintained does not only ensure the safety of your clients, employees, and working space, but also follow the Australian cleaning compliance.
At our company, we use special cleaning technique and equipment to  clean your kitchen canopy and exhaust fans. We always use eco-friendly products that are 100% safe for both the environment and your health. So request a free quote today to get your commercial kitchen professionally cleaned.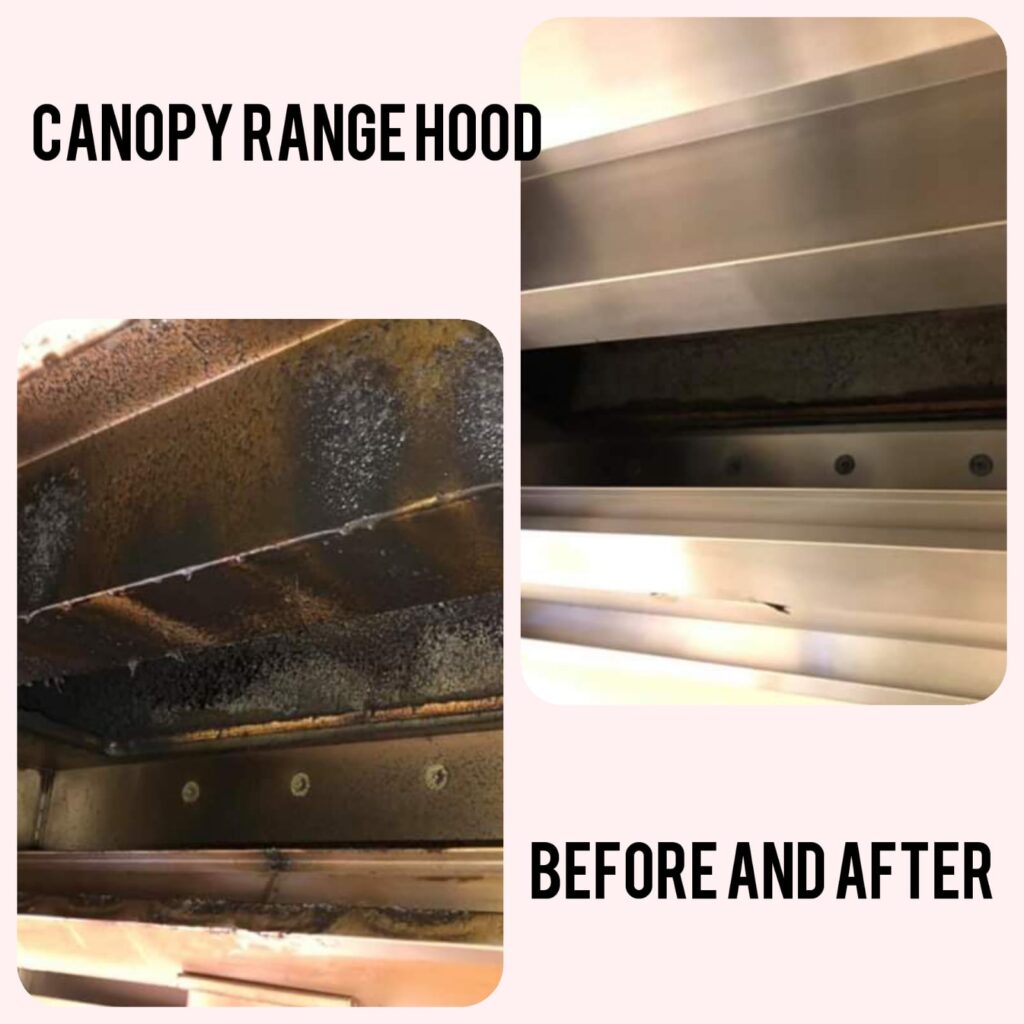 Our Box Hill Canopy Cleaning Services
Here are the list of our services offered:
Here are some of the reviews & feedback from our clients:
One of the best canopy cleaning company in Box Hill. We've hired CCS multiple times and they have never let us down. Highly recommended.
Friendly thorough service. Excellent price.
Highly recommended. Professional services, affordable price. No doubt, one of the best in the city.
Here are the list of some of our clients:
Near By Area In Box Hill, Victoria
Famous Places:
Famous Hotels:
City Edge Box Hill Apartment Hotel